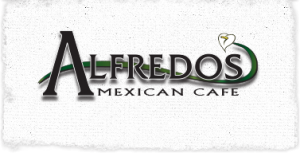 Come enjoy a delicious meal while raising money for our club!
Please join us on Monday, May 11, 2020 for our OKCFSC Fundraising Dining Event at Alfredo's Mexican Cafe in Edmond. Bring your family to eat anytime between 11 am-9 pm that day. We look forward to seeing you there! Feel free to share this with your family and friends.
The OKCFSC Board will host their monthly May meeting beginning at 6:15 p.m. in the banquet room at Alfredo's. All are welcome.
Alfredo's Mexican Café – Edmond Location
3409 S Broadway, Edmond, OK 73013
Phone: (405) 607-1300
http://alfredosok.com/