FEATURED EVENT: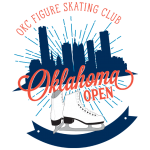 Oklahoma Open
August 25-28, 2022
Arctic Edge Ice Arena
14613 N Kelly Ave, Edmond, OK 73013
*Full Panel Test Session
OTHER UPCOMING COMPETITIONS:
---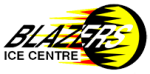 Blazers Ice Centre LTSUSA Competition
March 6
Blazers Ice Centre
8000 S I-35 Service Rd, Oklahoma City, OK 73149
---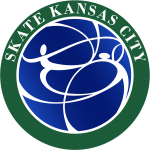 Skate KC (Kansas City)
March 24-27, 2022
Centerpoint Community Ice (Silverstein Eye Centers Arena)
19100 E Valley View Pkwy, Independence, MO 64055
*Skate Kansas City 2022 is a designated 2022 Excel Series competition. As an Excel Series event, skaters entered in the Series at eligible levels will earn points for their placement here in order to qualify for the National Festival to be held in June 2022 at a location to be announced. Skate Kansas City 2022 will offer all Excel levels, Beginner – Senior.  Skaters must be registered for the Excel Series prior to competing at designated competition or by March 1. Additional information is available on U.S. Figure Skating's Excel webpage. For any questions related to the Excel Series, please contact ExcelSeries@usfigureskating.org.
---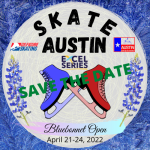 BlueBonnet Open (Austin)
April 22-24, 2022
The Crossover, 1717 Scottsdale Dr., Cedar Park, TX 78641
*Excel Series Event
Deadline: March 22, 2022

2022 BBO Official Announcement Final
---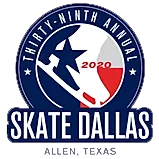 Skate Dallas
June 9-12, 2022
Credit Union of Texas Event Center in Allen, Texas
200 E Stacy Rd #1350, Allen, TX 75002

---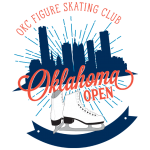 Oklahoma Open
August 25-28, 2022
Arctic Edge Ice Arena
14613 N Kelly Ave, Edmond, OK 73013
*Full Panel Test Session
---
2022 Scissortail Open
November 6, 2022
Arctic Edge Ice Arena
14613 N Kelly Ave, Edmond, OK 73013